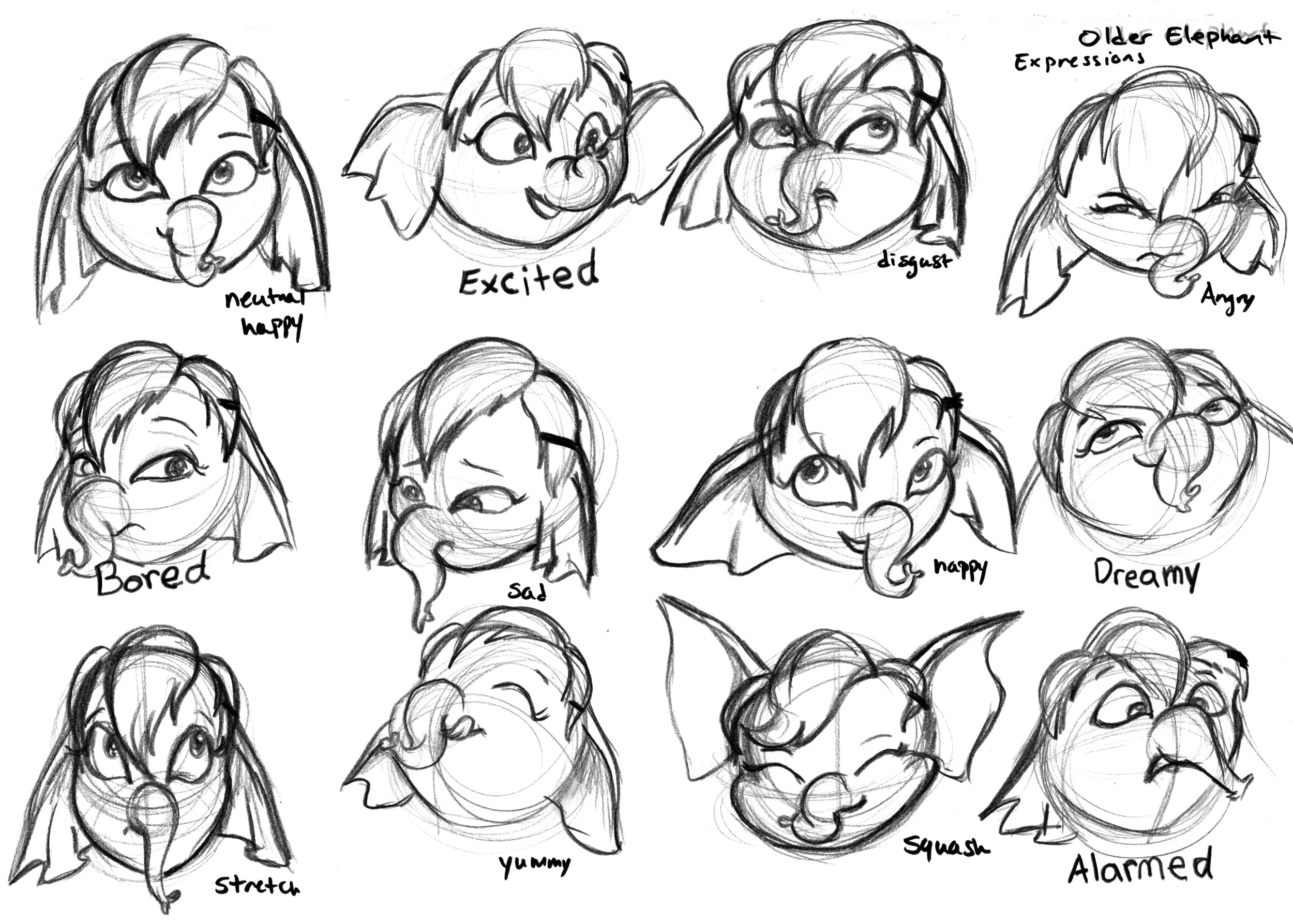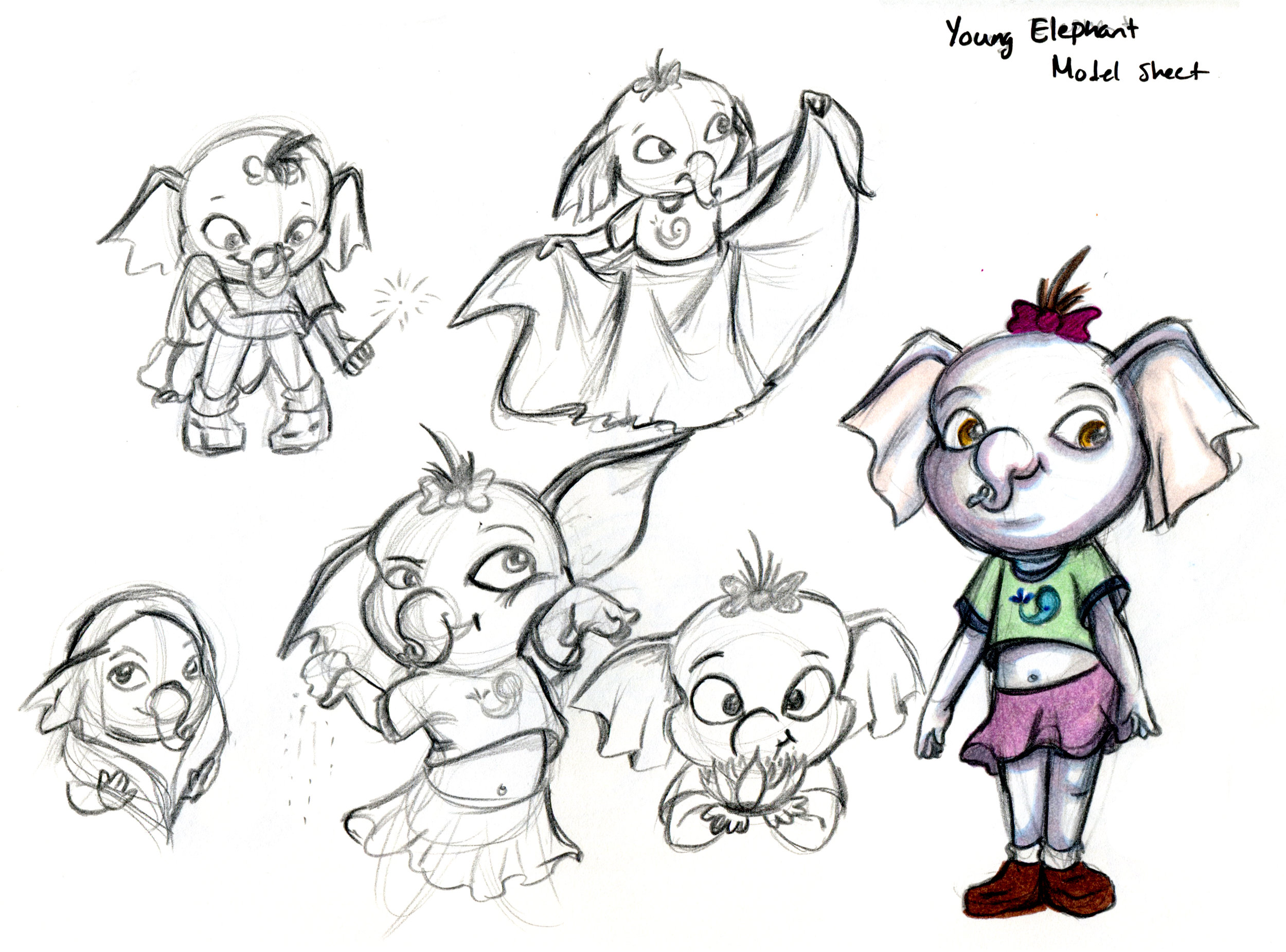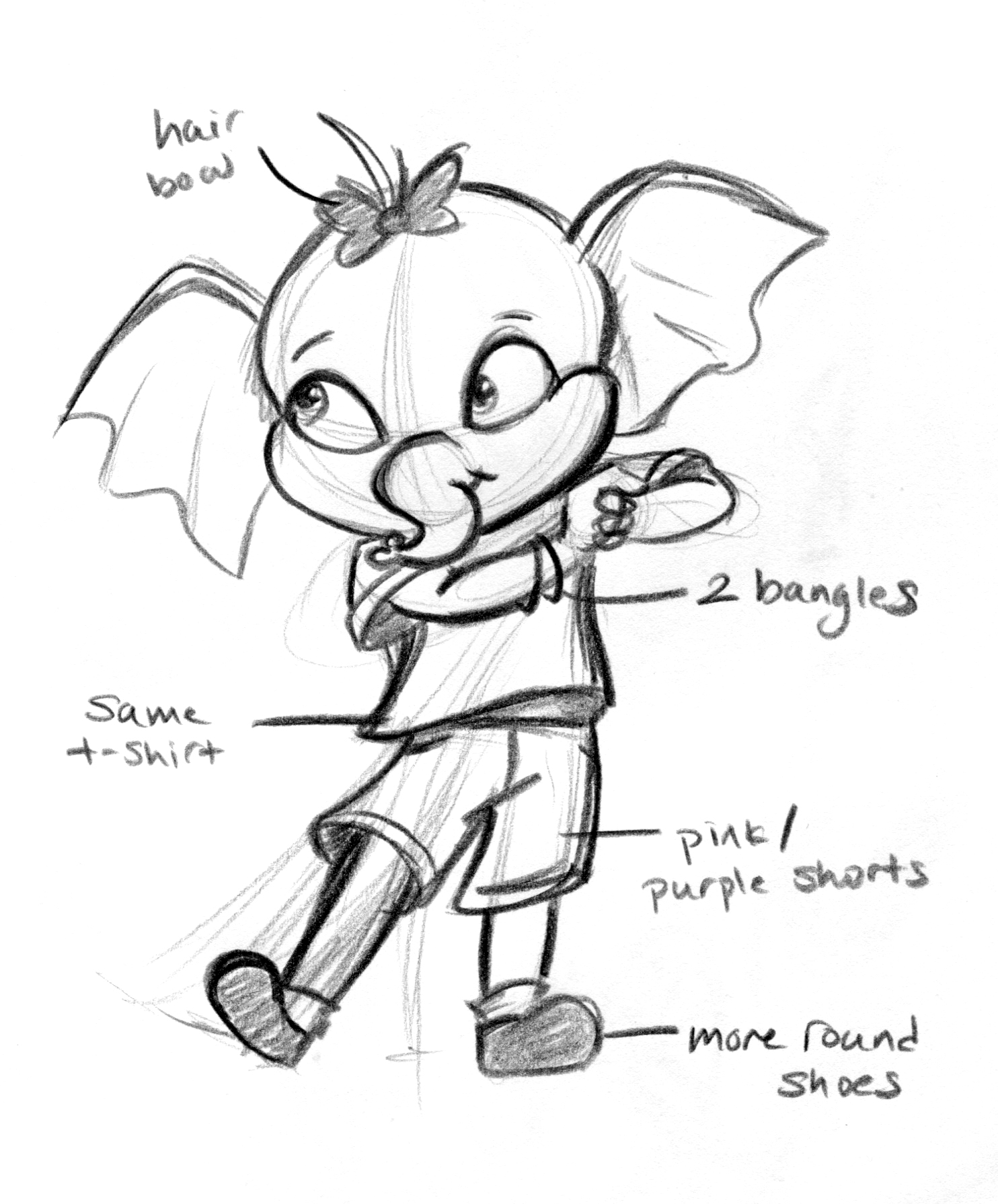 Maya and Leela Presents:
Dances of India
2Lokas is a publisher interested in creating and sharing books for diverse audiences made by diverse creators. "Dances of India" was my first project with the publishers, designing the look of their series as well as brand new characters, Maya and Leela.
The first book focuses on Bharatanatyam, Dandiya Raas, Chhau and Bhangra. Maya and Leela walk little readers through the four styles to teach what makes each type of dance so distinct. Each page is a blend of Digital and Traditional techniques to assemble a complete board book.
Software & Technique: Photoshop, Illustrator, InDesign, Watercolors