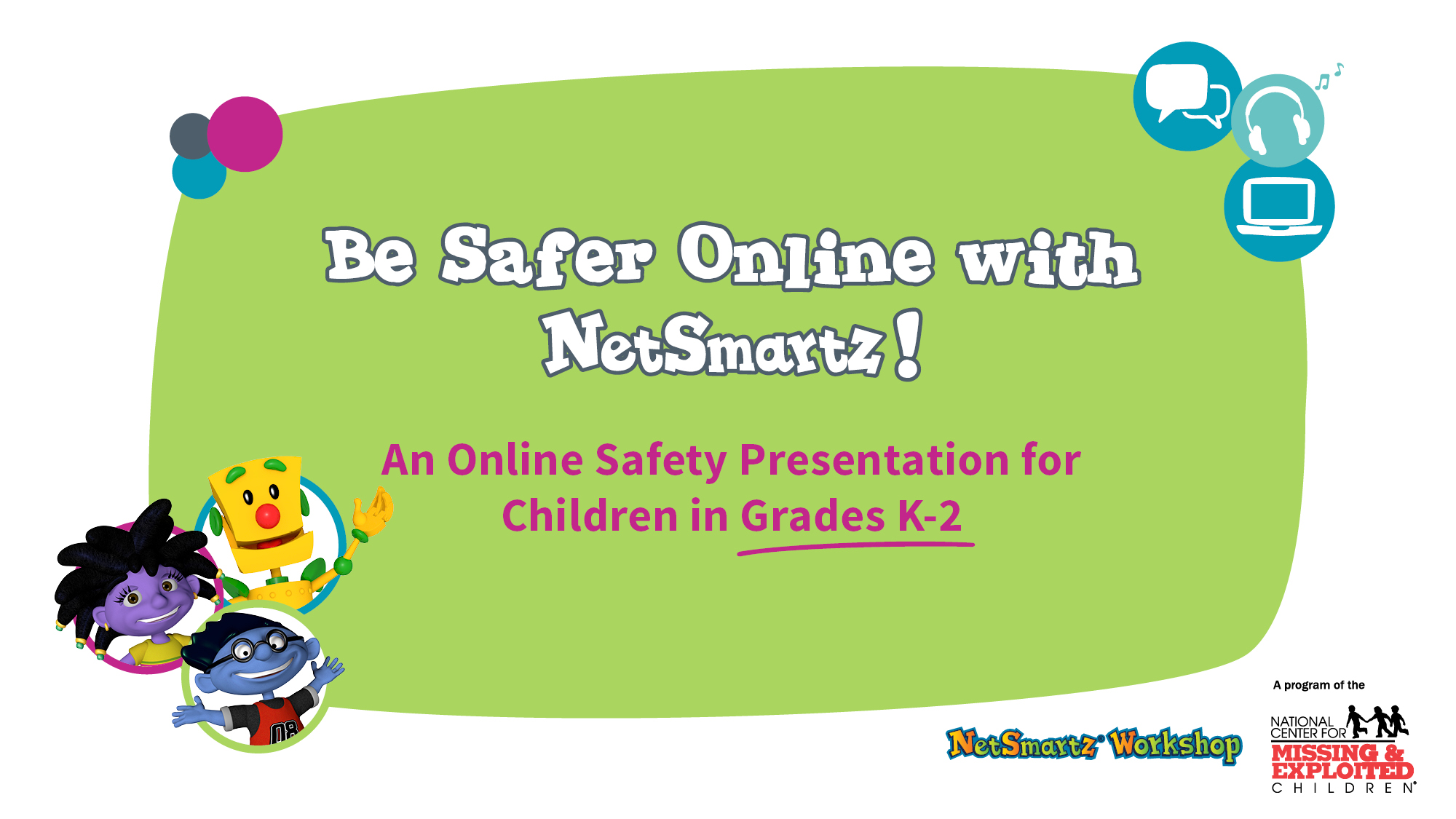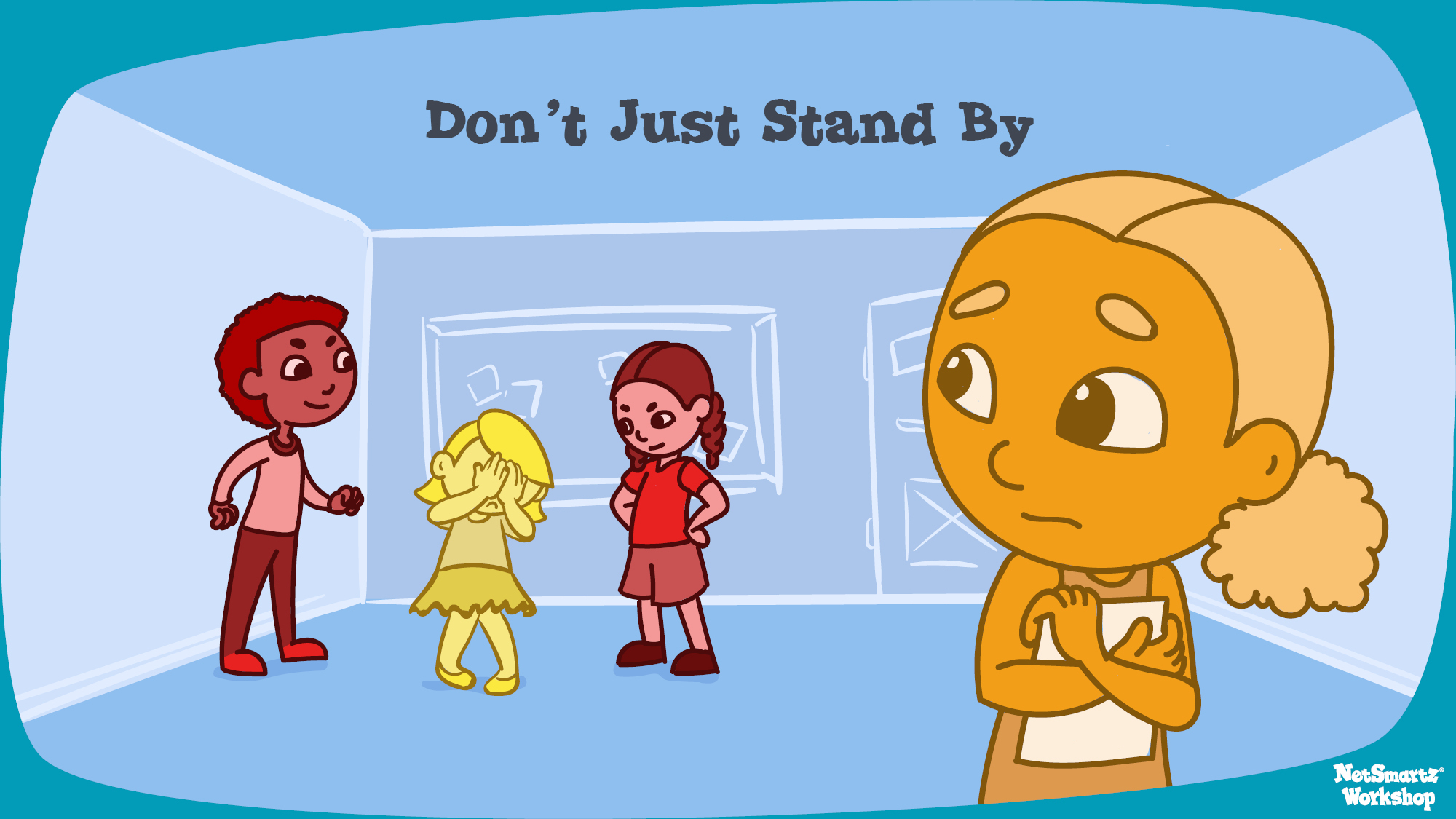 Kids Presentations
This massive undertaking succeeded in completely revamping the NetSmartz materials played for children in classrooms and assemblies across the nation. Clicky (robot) was the only character with a pre-built animation library for use in Motionbuilder. Nettie (purple girl) and Webster (blue boy) needed animation libraries to be built for them from scratch in order for a 2-animator team to complete the 9 presentation videos under a tight deadline.
I animated for, as well as directed, the creation of both new libraries. Once complete, my team resumed production on the videos, assembling in Motionbuilder and rendering out of Maya. Additional Motion Graphics & illustrations for the videos were created in Illustrator, composited using After Effects.
I also provided additional illustration and character render support to the main designer of the presentations.
Software: Motionbuilder, Maya, After Effects, Illustrator, InDesign